2021 SAAFF Festival Menu
Featuring Restaurant Partners
Over the years, SAAFF has partnered with many restaurants to bring our festival goers just a small taste of everything Seattle has to offer. This year, we are happy to announce that our restaurant partnerships have returned – with a twist! With our festival being all online, we wanted to spread our partnerships to the greater Seattle area. Get ready to hear the stories and voices of this year's restaurant partners and find out how you can enjoy the taste of some of Seattle's best restaurants while you watch our largest festival yet in the comfort of your own home.
Offers valid only during the festival March 4-14 so make sure you don't miss out!
---
9828 16th Ave SW, Seattle, WA 98106
Macadons will be offering our festival goers an exclusive selection of SAAFF-arons and Paper Tigers Macarons
SAAFF-arons half dozen box includes lychee, Fruity Pebbles, strawberry, vanilla, passionfruit and ube flavors. Paper Tigers Macarons feature Macadon's top 12 flavors, such as salted caramel, pistachio, Thai tea, etc! Both macaron boxes are all gluten-free and exclusively sold at their White Center store or online!
---
913 S Jackson St suite A, Seattle, WA 98104
Phnom Penh Noodle House is offering a complimentary Cambodian Iced Tea or soda with any purchase over $20. Mention Seattle Asian American Film Festival during checkout! Note: Limit one per customer. Valid for dine-in or pick-up. Not valid with 3rd party delivery companies. No substitutions.
---
15600 NE 8th St, Bellevue, WA 98008
(located inside Crossroads Mall Food Court)
Sushi J is offering SAAFF-goers a special menu item, the "SAAFF Spicy Seared Salmon Bowl".
Fresh seared slices of spicy salmon sashimi, a surprise of salmon poke underneath, tamago, rice and salad.
---
14015 NE Woodinville Duvall Rd, Woodinville, WA 98072
Bobae Coffee & Tea is offering SAAFF-goers a special drink, "A Night in Macau."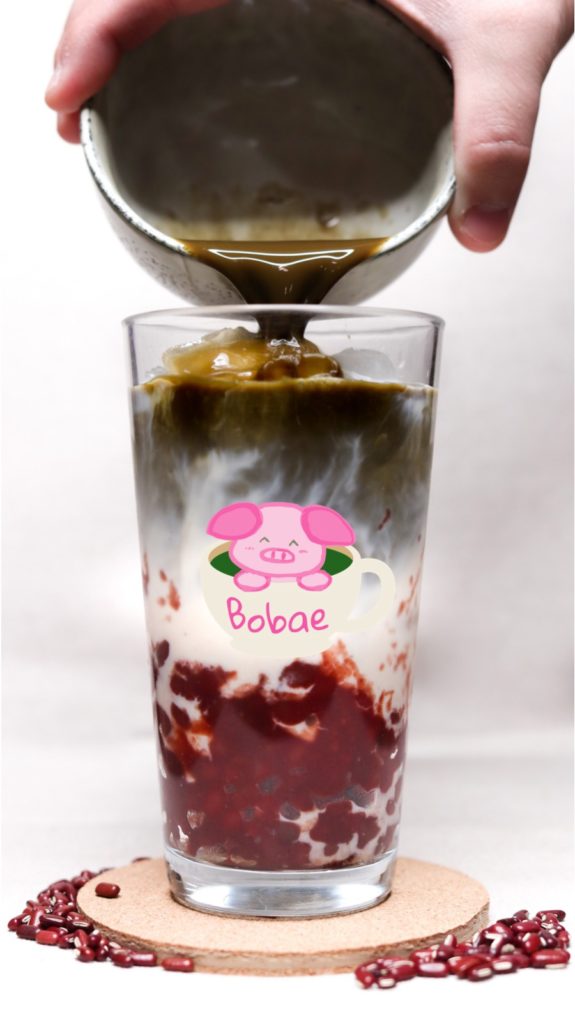 Reminiscent of the night street vendors of Macau, "A Night in Macau" is made of roasted hojicha paired with sweet adzuki beans
---
610 S Jackson St, Seattle, WA 98104
Itsumono created not 1 but 3 items for our film festival! One entree, "Beef and Broccoli", and two drinks, "Poison Fingers" and "Magicland".
Introducing the entrée – Beef and broccoli – but don't let the simplicity of its name fool you! Beef and Broccoli– Danny 8-spice tenderloin, Bruce brocco-lee-ni, li-hing demi, spring onion Jim-ichurri.
To pair with their entrée, Itsumono has created two drink specials:
Magic Land– Rosemary infused top-shelf gin, Champagne, olive juice from a small village in Italy, mother's milk and a lemon from the Garden of Eden. Served as a shot of Jameson with no ice or backs.
Poison Fingers— Gin, rum, shochu, tequila, Midori, splash of calpico, lemon and soda.